I was the founding art director at NEO.LIFE, a new media company from the co-founder of Wired. I created the look and feel, designed for digital platforms, commissioned photographs and illustrations, and contributed to business strategy.
Samples of my art direction work below.
Arvind Gupta's Jiu Jitsu Makes Biotech Move at Silicon Valley Speed
Photos by Winni Wintermeyer
Arvind Gupta's Jiu Jitsu Makes Biotech Move at Silicon Valley Speed
Illustration by Alex Gamsu Jenkins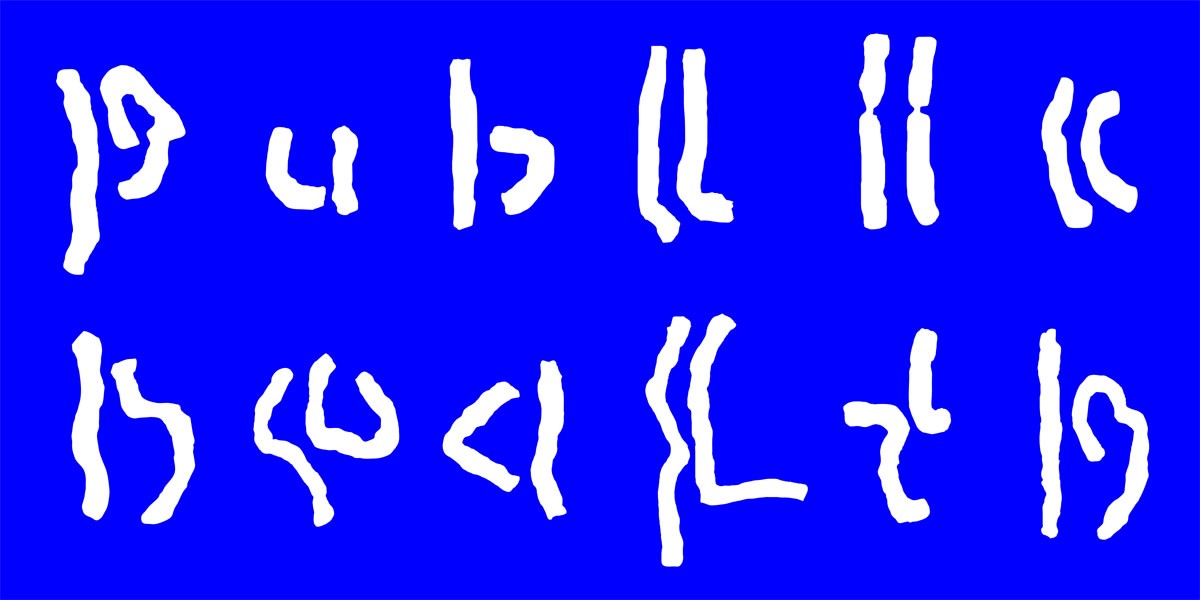 The Language of DNA Should Rewrite English, Too
Typeface by Studio Lennarts & de Bruijn
It's Nice That
feature
Designer Babies Are Here. What's the Next Edit?
Illustration by Aart-Jan Venema
Medicine Ignored This Insulin Problem. Hackers Solved It
Photos by Chona Kasinger
Meat Doesn't Grow on Trees—But Maybe It Could
Illustration by Matt Panuska
Angela Belcher Commands a Virus to Hunt a Deadly Cancer
Illustration by Agata Nowicka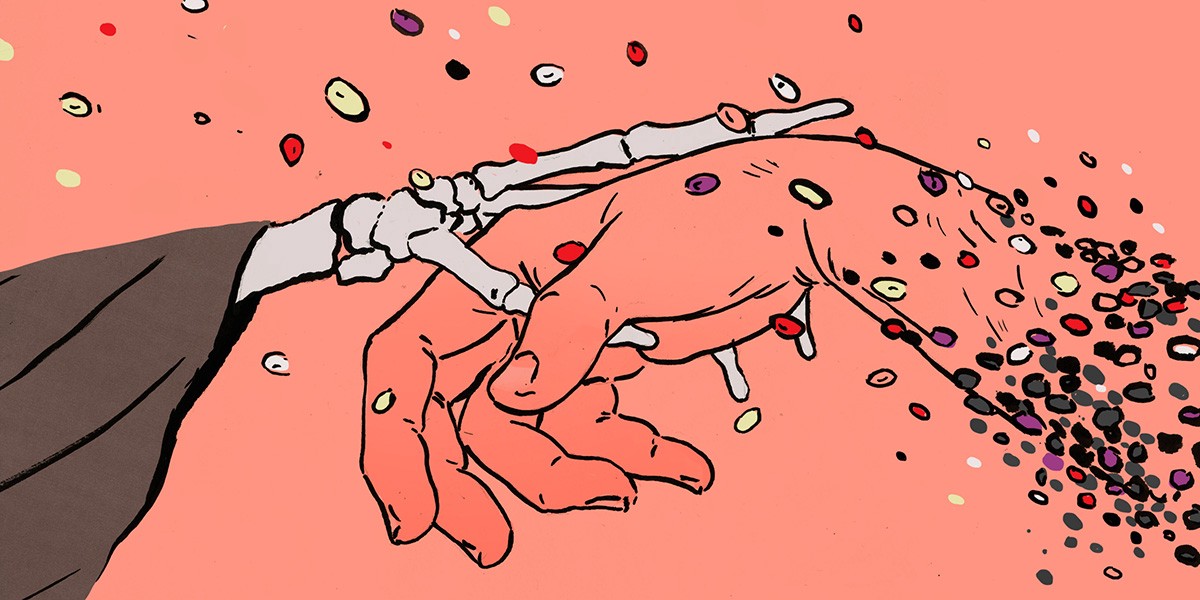 Death Is Weirder Than You Think
Illustration by Calum Heath
Trouble in the High-Rise Hothouse
Photos by Lauren Lancaster
Longevity, the Greatest Investment Opportunity of All Time
Illustration by Nicolás Ortega
You Can Rescue Medical Breakthroughs from the Valley of Death
Illustration by Celia Jacobs
Young Biodesigners Unveil Clever Ideas for a Cleaner World
Photos by Jackson Krule
The Clock Is Ticking Faster for a Patient Turned Medical Disruptor

Photos by Winni Wintermeyer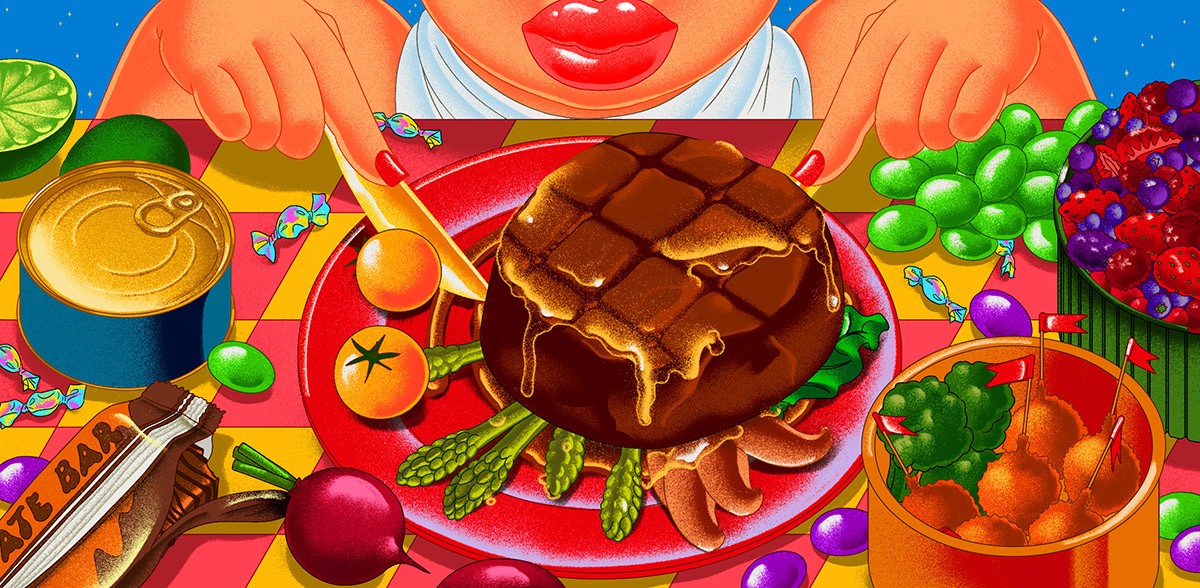 Will You Eat CRISPR Produce?
Illustration by Inji Seoa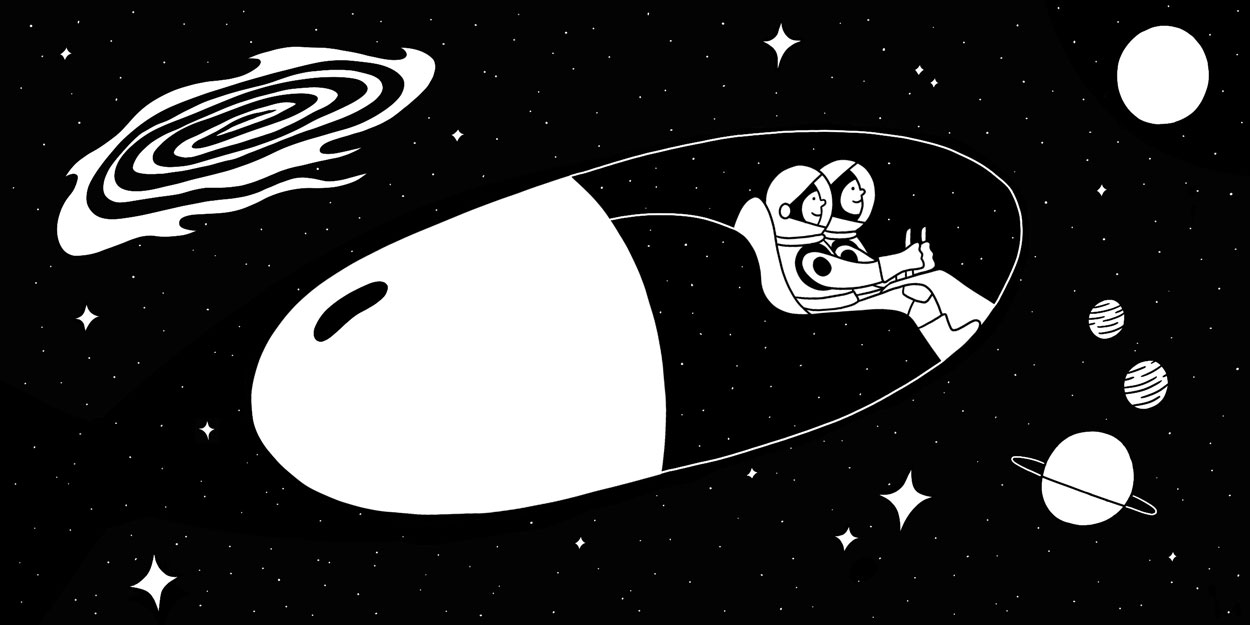 Take These Drugs to Get to Mars
Illustration by Andy Busc
Get Paid for Your DNA
Illustration by Gwendal Le Bec
Bring on the Post-Human Future
Illustration by Igor Bastidas
6 Extra Years of Fertility

Illustration by Kelsey Wroten
Forget Sleep Tracking—Try Sleep Hacking

Illustration by Graham Roumieu
Check Out This Beating Mini-Heart in a Jar
Photos by Theodore Kaye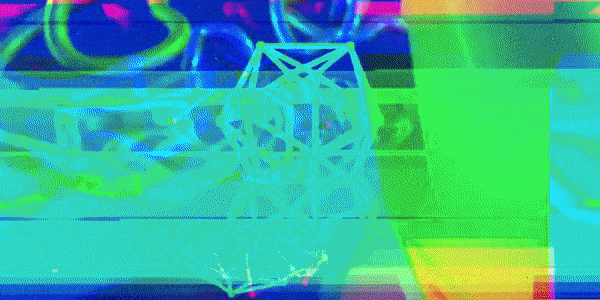 The Dream Machine for Customizing Biology is Almost Here
Motion by Render Fruit